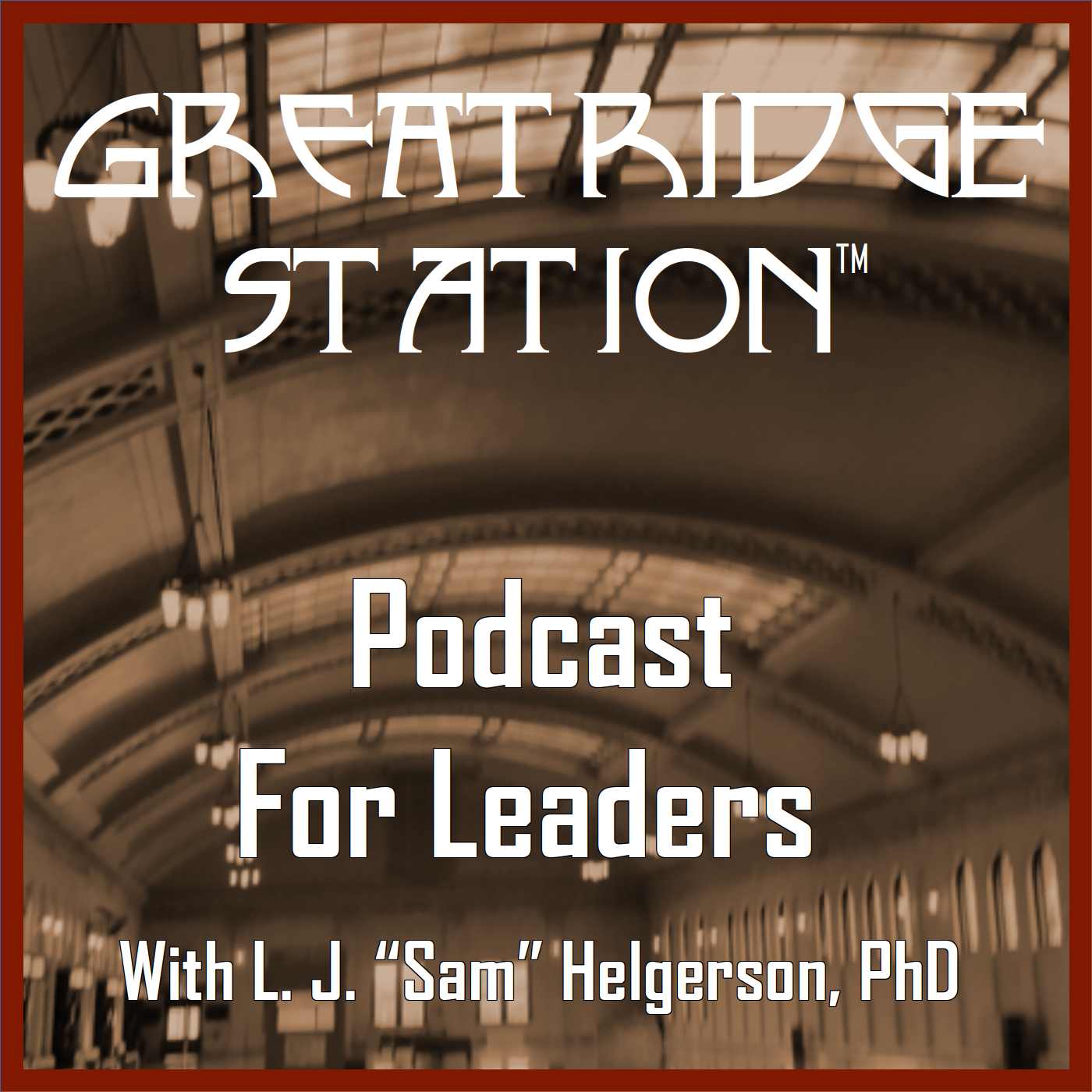 Season One has come to a conclusion, just in time for you to use Summer to catch up. Don't forget to invite your friends and colleagues to subscribe. I can't become an overnight success without your help (that was humor, for those of you who are keeping score).
What to expect, going forward:
We'll publish a couple of off-season episodes over summer. Probably one per month. 
There is a season-one e-book in the works, and we're working on the technical details right now. It is likely to be premium content, and will likely include discussion questions, facilitator details, and additional resources. We'll keep you posted. 
Season Two will launch (with much fanfare) in late August or early September, 2019.