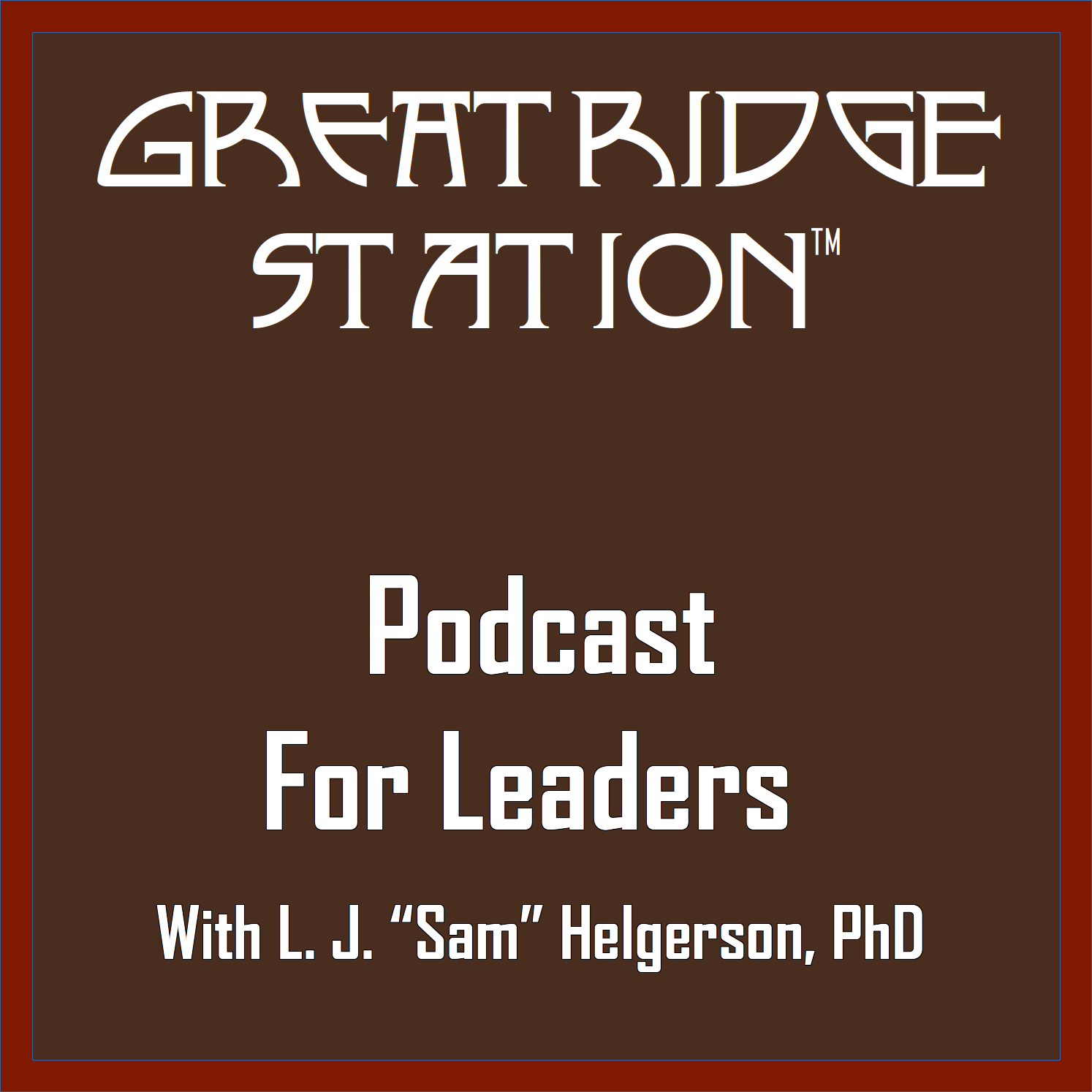 Launching season 4 with a personal reflection on calling, and my personal commitment to Equip, Delight, Exhort, and Encourage.
This falls under those categories, or I wouldn't be doing this podcast.
Thanks to a technology upgrade, I think the new season sounds a bit better--and warmer. I'd love to know what you think.
Works cited: The Path