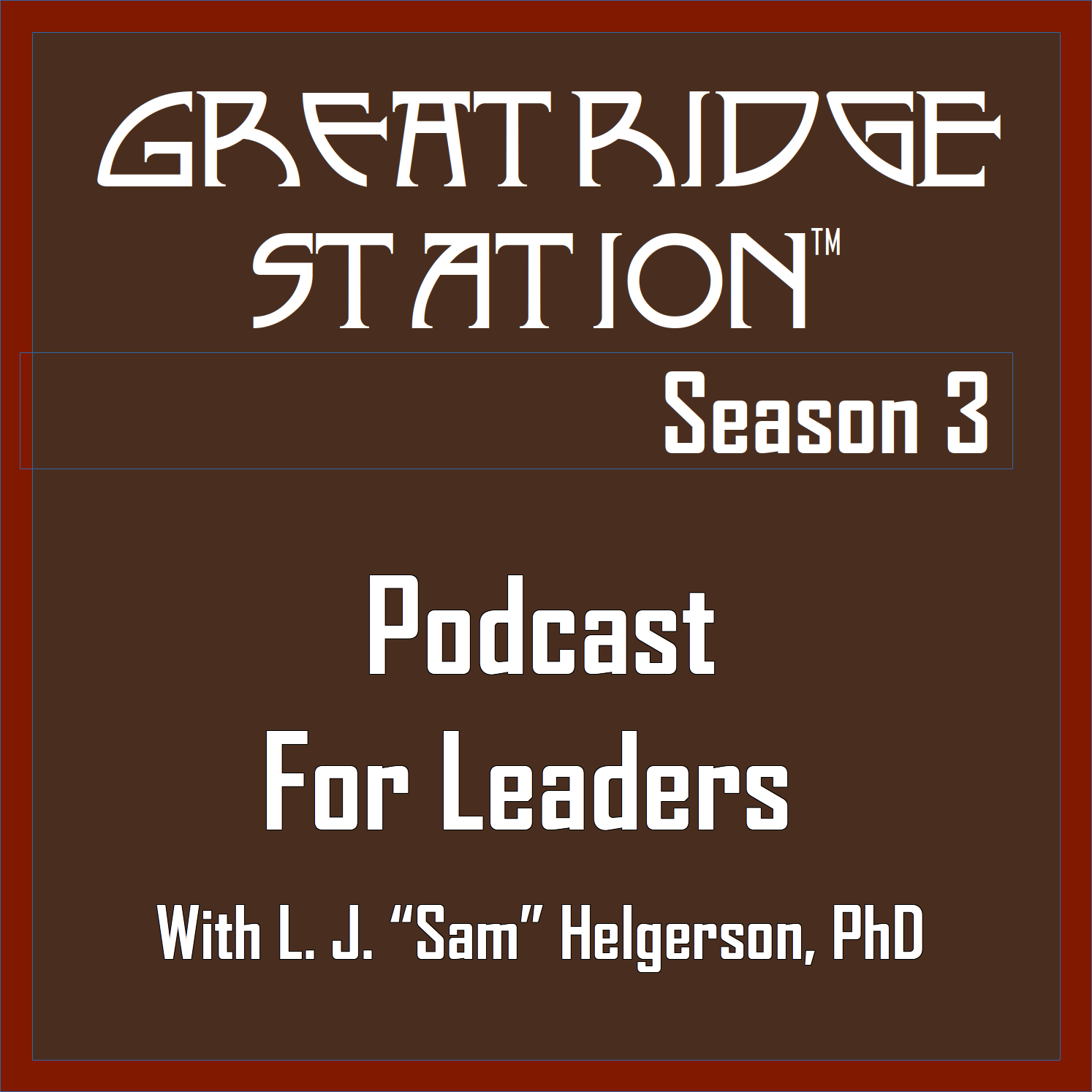 This episode takes on the question of life as a journey, with reflections on Red Lake, and why your life may be more like a Baker, Farmer, Soldier, Navigator, Monk, Negotiator/Peacemaker, or Butler--and why those patterns of life matter.
My hope is that next season will find me back in my normal studio setting. Thanks for your patience with the sound quality--there's only so much that digital tools can do.
The Summer Day, Mary Oliver -- with thanks to the Library of Congress.